When it comes to your family, it is likely that you want to do everything you can to keep them safe and protected. A great way to provide protection to your family is to start with your home. You can protect your home and everyone in it and create a safe space where your family feels safe and comfortable. A great way to do this is by working with home security companies to protect your home. These companies protect your home in case of an emergency and help everyone living in your home feel more safe and secure while they are home.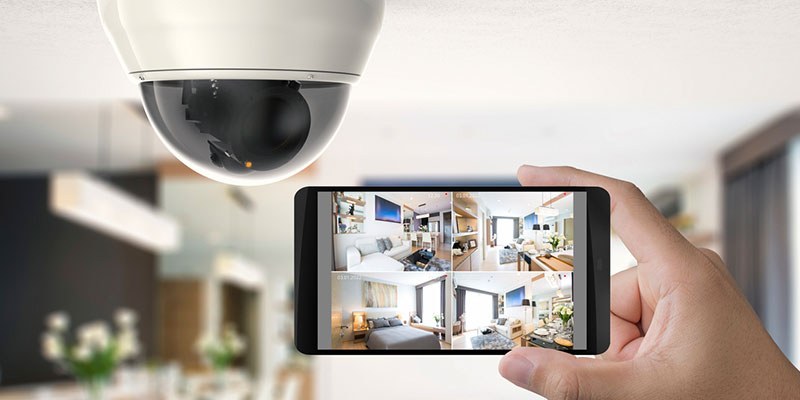 There are many different things you might worry about that could happen in your home. Someone could break in, you could have a fire, or you could have someone lurking in your yard trying to spy on you and your family. All of these things can be very scary and make you feel very vulnerable when you are home. Home security companies work with you to see what you want in your home to feel safe and secure. They can install an alarm system that will alert you if there is an intruder. Another great thing about the alarm system is that it will give you 24/7 access to dispatch where they will watch over your home and notify you if something triggers the alarm. So, if a fire starts and the smoke detectors go off, the alarm system will alert dispatch, and they will contact the fire department and send them to your home. You will get a faster response time in an emergency situation.
Contact us today at Nasa Security if you would like to learn more about how home security companies can help your home feel safe and secure. We will answer all of your questions and help you find the best security option for you and your family. Our experts have over 45 years of experience working with security for homes in this area, and you can trust us to provide excellent security for your home at prices that are affordable.