There are a number of benefits to working with us when you are exploring home surveillance systems for your property in the Florida Keys.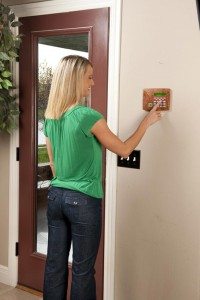 Have you been looking at home surveillance systems, thinking that it may be time you invest in security for your property? If you are a homeowner, you know that it can be important to have the proper security when you are away. Not only will your family be safer, but if you have a rental home or other rental properties that need attention, home surveillance systems offer peace of mind. At Nasa Security, we have everything you need for home surveillance systems, and you will see the advantages of working with us.
For just $18.88 per month, you can have access to everything we have to offer when it comes to home surveillance systems in the Florida Keys. Here are a few of the benefits of working with us when you are exploring this option for your property:
Live operators standing by for top-level security
No contracts required
No monthly maintenance fees
No outrageous prices
Peace of mind that your property is protected
Protection without a big budget commitment
Reliable system for your home
At Nasa Security, we know we are your top choice if you need a company that provides home surveillance systems at affordable prices and without contracts. You can't put a value on your peace of mind – but you can take steps to achieving the security you need. Call us today for more information about our excellent security services for your property in the Florida Keys.
---
At Nasa Security, we offer home surveillance systems throughout Florida, including Lakeland, the Florida Keys, Marathon, Big Pine Key, Islamorada, and Key Largo.