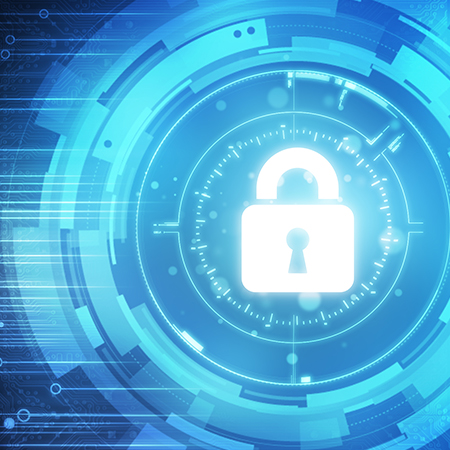 Ready to invest in the best level of protection for your business? NASA Security installs state-of-the-art commercial security systems for Key West, FL businesses. Our personalized, fully-integrated security solutions protect all the things that make your business unique. Whether you run a small business or a multi-campus facility, we understand what it takes to keep your assets secure.
Our work isn't done after installation, either. We also monitor your security systems around the clock, giving you peace of mind that there's always an extra set of eyes on your property. We're always standing by to take appropriate actions should a situation occur at your business.
Commercial Alarm Systems Design & Installation
As the leaders in security system design and installation, we've installed countless commercial alarm systems in businesses in Key West, FL and across the entire State of Florida. We have over four decades of experience designing and installing custom security solutions that match our clients' specifications and budget. From video surveillance to smoke detectors, keypads to water detectors, we offer turnkey solutions that are easy to use and understand.
Integrated Security Equipment
– Access panels
– Alarm systems
– Cameras
– Doorbell cameras
– Face recognition cameras
– Fire detectors
– Keypads
– Motion sensors
– Smoke detectors
– Water detectors
We proudly install and monitor access control systems for commercial clients in Key West, FL. Whether you're securing a single room to a multibuilding, multi-location facility, our access control systems feature best-in-class products and solutions. We'll design and install a system that addresses the specifics of your space, ensuring every access point is secure and protected.
Secure Your Commercial Property Today
NASA Security is the leading provider of commercial security systems for businesses throughout the state of Florida. Our professional services and high-quality home and commercial security systems meet a wide range of needs. Contact us today at 305-296-6272 to learn more about our custom security solutions and fire alarm systems.