While there are many direct-to-consumer security products available today, if you want to make your home as secure as possible, it's best to work with a professional home security company. Our team at Nasa Security has extensive experience in the industry, and we offer the effective, reliable solutions you need to keep your home safe.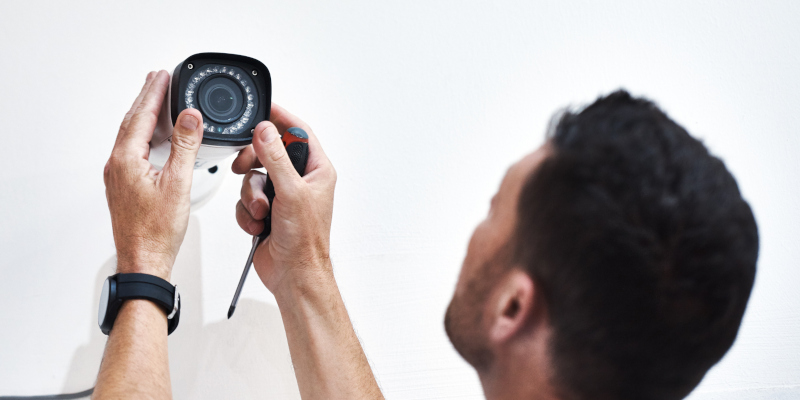 Of course, not every home security company is as skilled as we are, so it's important to do your research and consider your options carefully before you choose one to work on your property. In this article, we'll go over a few key things to look for in a home security company.
•  High Quality Equipment- When researching a home security company, one of the things you should look at is the quality of their equipment. The best security companies will offer the latest security technology and a wide range of high-quality options from proven brands.
•  Monitoring Services- Our team recommends that you choose a home security company that offers monitoring services as well as technology. While security sensors and cameras can go a long way toward deterring intruders, it's still possible that someone could decide to break in anyway or that a fire could break out while you are not at home. With monitoring services for your system, someone will be keeping an eye on your property at all times and will be able to alert the authorities right away if any of the sensors are tripped.
•  Reputation- A third thing to look for in a home security company is a positive reputation. We recommend that you check out the company's reviews before you hire them—if there are a lot of negative reviews, you should take your business elsewhere.