Home alarm systems are one of the best ways you can protect one of your biggest investments: your home. Your home is the place where you come to unwind, relax, and recoup from your day-to-day activities. Unfortunately, there are potential threats to your home and property, including thieves, criminals, and even fires.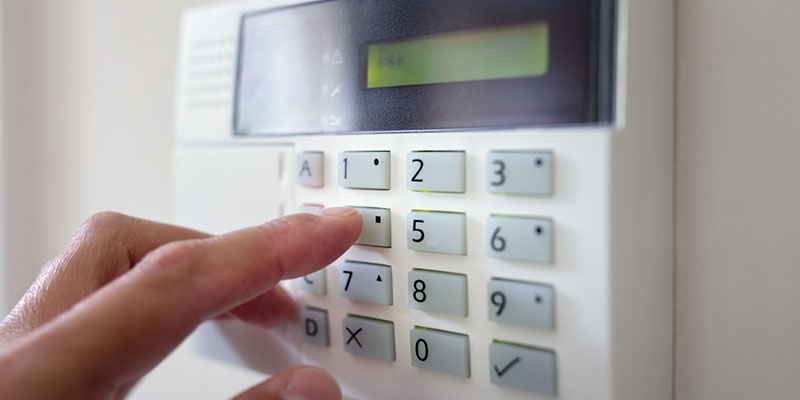 Home alarm systems will detect any disturbances when armed. Traditional alarm systems will be loud and will act as a deterrent to whomever is breaking in, but they will not alert authorities to the situation at hand. Monitored home alarm systems, however, will trigger immediate action. Swift response time can make a big difference in outcomes, especially in the event of a home fire.
There are many benefits to home alarm systems, including:
Protecting your home and property from criminal activity
Providing a deterrent to break-ins
Allowing remote access so you can check in on things via an app
Giving you access to some features in your home, such as thermostat or lighting controls
Reducing homeowners' insurance rates
Alerting for medical attention when needed
Providing peace of mind that your home and family are protected and safe
At Nasa Security, we offer home alarm systems for residences throughout Florida. We know the importance of keeping your home and family safe, which is why we offer security and fire monitoring for ultimate safety. When you reach out to us, you will always speak with a live telephone operator with no wait time. We value customer service, and our 24-hour security monitoring associates will work to provide exceptional service.
We have over 45 years of experience in high-tech security, and we can monitor any brand of security and fire alarm systems at affordable prices. It is our goal to give you the peace of mind you deserve while delivering superior customer care services when you need it the most. Give us a call today to see how we can help keep you, your home, and your family safe and secure!