With our quality home security systems and 4-step monitoring process, you can be confident of your family's safety.
Roughly 4 million people visit the Florida Keys each year with the vast majority of them passing through Marathon, Florida on their way across the 42 bridges that lead to Key West. Each passing vehicle harbors the potential for someone looking to grab some extra money along the way by means of robbing unsuspecting homeowners. Here at Nasa Security, we want to help you protect yourself and your family with home security systems that will give you peace of mind. Our experts have more than 45 years of experience in high-tech security, so you can be confident of a quality system you can rely on.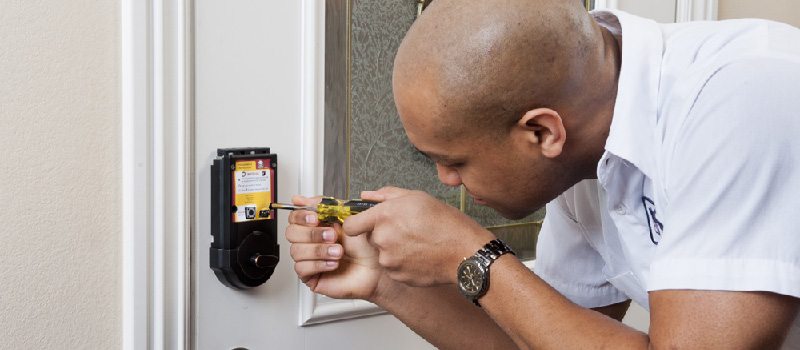 While there are other companies that install decent home security systems, many of them don't provide the level of support and monitoring that you'll receive as our customer. Our simple alarm dispatch process is designed to guarantee your protection. Our four steps include:
Alarm signal received by our 24-hour security-monitoring team.
An associate immediately calls your premises to verify the alarm. You'll be asked for your password to ensure it is you we are speaking with. If nobody answers, law enforcement is notified so they can get to your residence.
Next, we call any backup phone numbers you have provided us until we reach someone.
All calls are recorded, including the date and time, so the information is available to you should you or law enforcement need it.
We also provide 24-hour technical support with our home security systems, so you can always get the assistance you need should you be having an issue operating the equipment. Call us today with any questions you may have or to schedule a time to learn more about our home security systems and monitoring services.
---
At Nasa Security, we offer home security systems throughout Florida, including Lakeland, the Florida Keys, Marathon, Big Pine Key, Islamorada, and Key Largo.